October 18th, 2017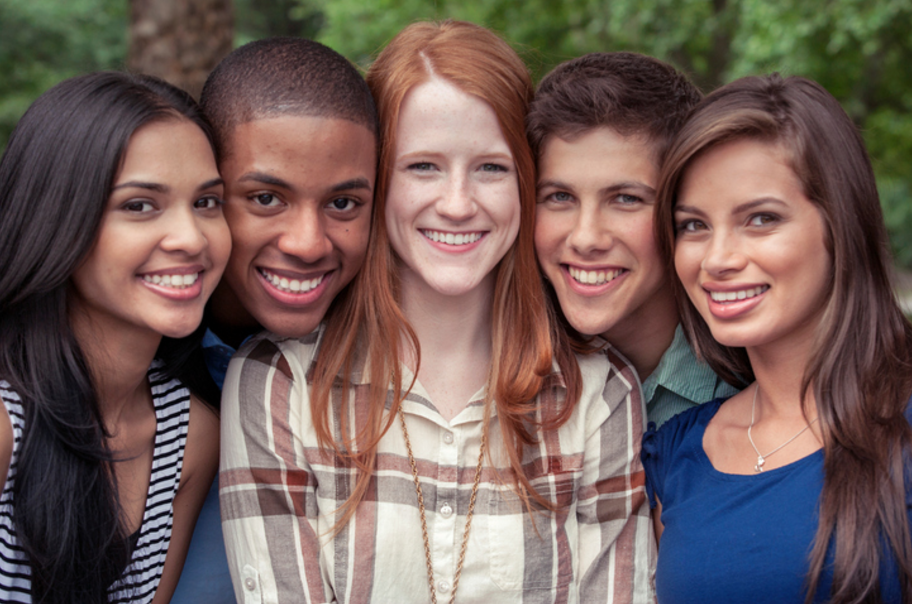 Getting braces is typically a rite of passage during the teenage years. But today's braces aren't like those of the good old days – they're sleeker, more efficient, and come in more options that ever before. One options more teens are choosing is Invisalign.
So what exactly draws teens to Invisalign?
Appearance
Invisalign consists of a series of clear plastic aligners that fit over teeth. The aligners are virtually invisible, which is often a breath of fresh air for teenagers. We all know the teenage years can be tough as it is, and adding a mouth full of metal often leads in increased self-consciousness. With Invisalign, your teenager can get a beautiful smile, while their friends will barely even know they are in treatment.
Comfort
Metal brackets and wires can be uncomfortable and take the mouth a while to get used to. The Invisalign aligners are made of a smooth plastic that won't irritate the inside of the mouth. Each aligner is custom designed just for you and your specific tooth movement needed.
Brushing and Flossing
Maintaining good oral hygiene while wearing braces can be a challenge – no matter your age. Flossing beneath the wires can be a headache and food can get stuck in the brackets, leading to some embarrassing moments. But, with Invisalign all that is gone. The aligners are removable so brushing and flossing is the same as before your orthodontic treatment began.
Eat What You Want
Since Invisalign aligners are meant to be removed before eating and drinking, there's no need to alter your diet. While your friends in regular braces have to avoid anything too sticky, crunchy or chewy, you can eat whatever you want!
Won't Limit Your Activities
Some teens may fear playing sports or even playing their musical instrument while in metal braces. The brackets can possibly lead to abrasions or damage to the inside of your mouth. Invisalign aligners fit over your teeth and are smooth and comfortable so you can be engaged in all your favorite activities without fearing injury. And because they are virtually invisible, you won't even have a prom photo showing off any metal in your mouth!
To learn more about how your teen can benefit from Invisalign, schedule a free consultation with Brewer Dental Center Orthodontics - 406-656-6100.