November 14th, 2017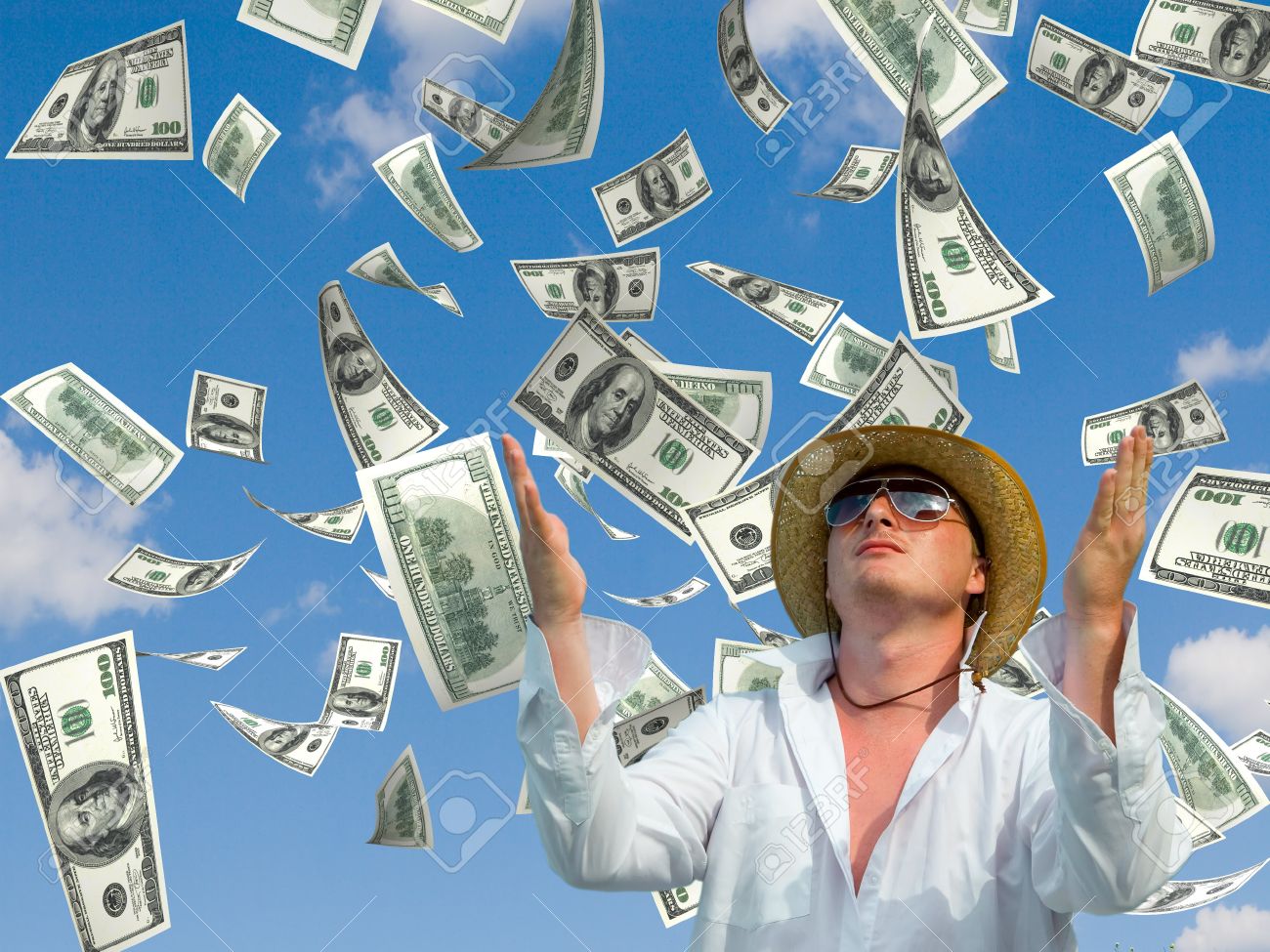 We've all heard the saying, "Use it or lose it." This is especially true when it comes to dental insurance. If your dental insurance plan is on a calendar year, you will lose any unused benefits after December 31st.
With that said, now is a great time of year to take advantage of all that your dental plan has to offer – especially if you or your family members have been putting off any needed treatments. In fact, here are 6 reasons why you should make a dental appointment today:
Save Money – No one wants to spend more for dental procedures than they have to. Using your dental insurance before the end of the year can save you hundreds of dollars or more. Dental insurance companies rely on their customers to let their benefits go unused. This one way they make money. Don't let that happen. Be sure to check with your insurance company to know what benefits you have remaining and try to use them quickly.
Deductible – The deductible is the amount of money that you must pay out-of-pocket before your dental insurance kicks in. Most often, this amount is under $100, but can vary. If you have been using your dental plan during 2017, chances are you have met your deductible. Your deductible will reset after December 31st – the amount you have paid towards your deductible will not roll-over to next year.
Yearly Maximum – As the case with your deductible, your yearly maximum will not roll-over. This is the amount that you dental plan pays towards your dental care during the year. Typically, the amount is between $1000 - $2500 per year and varies by insurance provider. If you have been using your insurance all year, you have probably met your deductible. So, if you need a dental cleaning or a treatment, call today and get in before the end of the year. Come January, you must start paying towards your deductible again.
Fee Increases – Each New Year is an opportunity for dental and health insurance providers to raise their fees. You may end up paying more next year – this includes premiums and deductibles. It's extremely beneficial to you and your wallet to get any dental care you need before the end of the year. It may end up saving you a lot of money in the long run.
Dental Problems Can Get Worse – Getting regular dental check-ups and cleanings allows your dentist to discover, identify and treat any dental issues. Catching problems early means avoiding more extensive treatments down the road.
Use Up Existing FSA Contributions – If you have any remaining balance in your flexible spending account (FSA), now is a good time to spend it. This is an account that you established through your employer, and that you may have elected to have some of your pre-tax pay put into. Just like your dental insurance, if you don't use your FSA by the end of the year, you will lose it.
If you have dental benefits to use before the end of the year, or FSA contributions, call now to make an appointment. Most dental office book-up fast this time of year.
Call Us Today, We'll See You Today! Guaranteed! 406-656-6100